Activity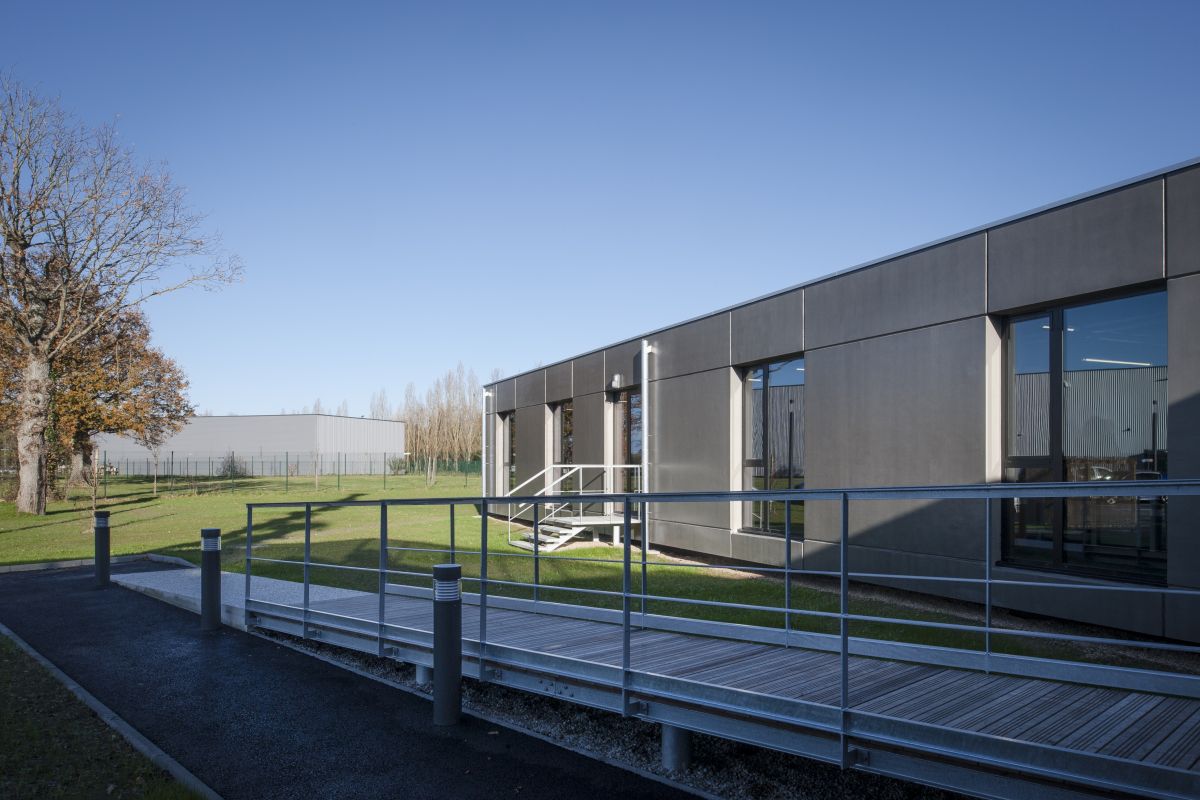 TrisKem International is the leading European manufacturer of specific analytical chemistry resins used in analysis laboratories whose work involves separating, purifying and identifying stable radioactive elements.
We are currently focusing on the design and manufacture of special resins and technologies for nuclear medicine radionuclide purification (for diagnosis and therapy), and for critical metal recycling and nuclear power plant decommissioning processes.
We offer our customers turnkey solutions for laboratory analysis and semi-industrial processes, including the development and production of customized resins.
As external experts and trainers for the International Atomic Energy Agency, as well as members of the French Nuclear Energy Standardization Office, TRISKEM International's team of scientists has earned worldwide recognition for its expertise.
TRISKEM International's key strength is its ability to share its technical expertise for free with its clients, and support them in developing their businesses.