Assisting You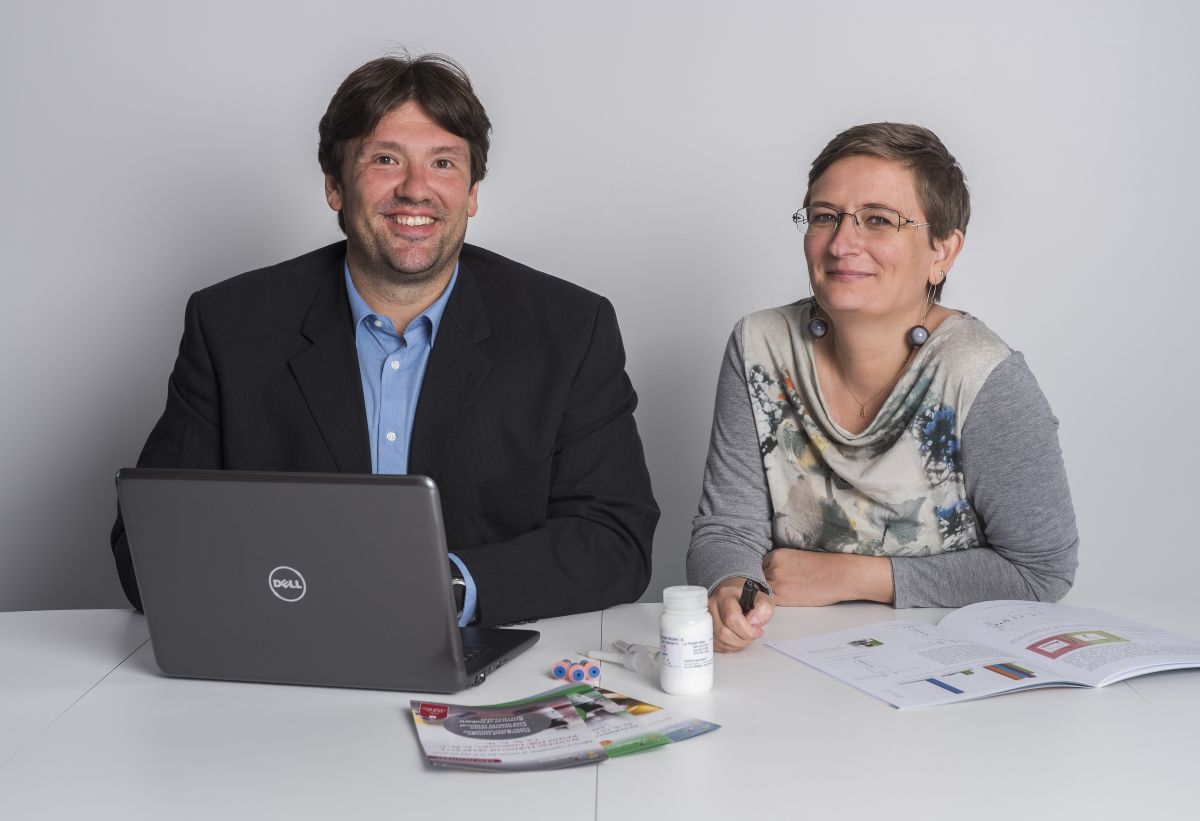 The technical team of TrisKem International aim is to improve constantly the existing products and applications
and to develop new products in the area of radioprotection, radioanalysis and radiopharmaceutical applications.

Our team is also at your service in the development and implementation of methods in your laboratory.
We will expand our current activity to the area of environmental monitoring and include the development
of new separation and determination techniques for environmental pollutants in our R&D projects.
We are further extending our expertise in metal separation to the process scale recovery of strategic metals e.g. REE from various matrices and the fabrication of customized resins.
Having a special separation need, willing to participate in a R&D project or looking for a
partner to commercialize a new technology, please do not hesitate to contact our technical team at shappel@triskem.fr