Your Contacts
Sales Administration

The Sales Admin team gives TrisKem a voice and a smile.
Their business is to promptly answer clients' and prospects' queries. They provide the information needed and steer you towards the right people.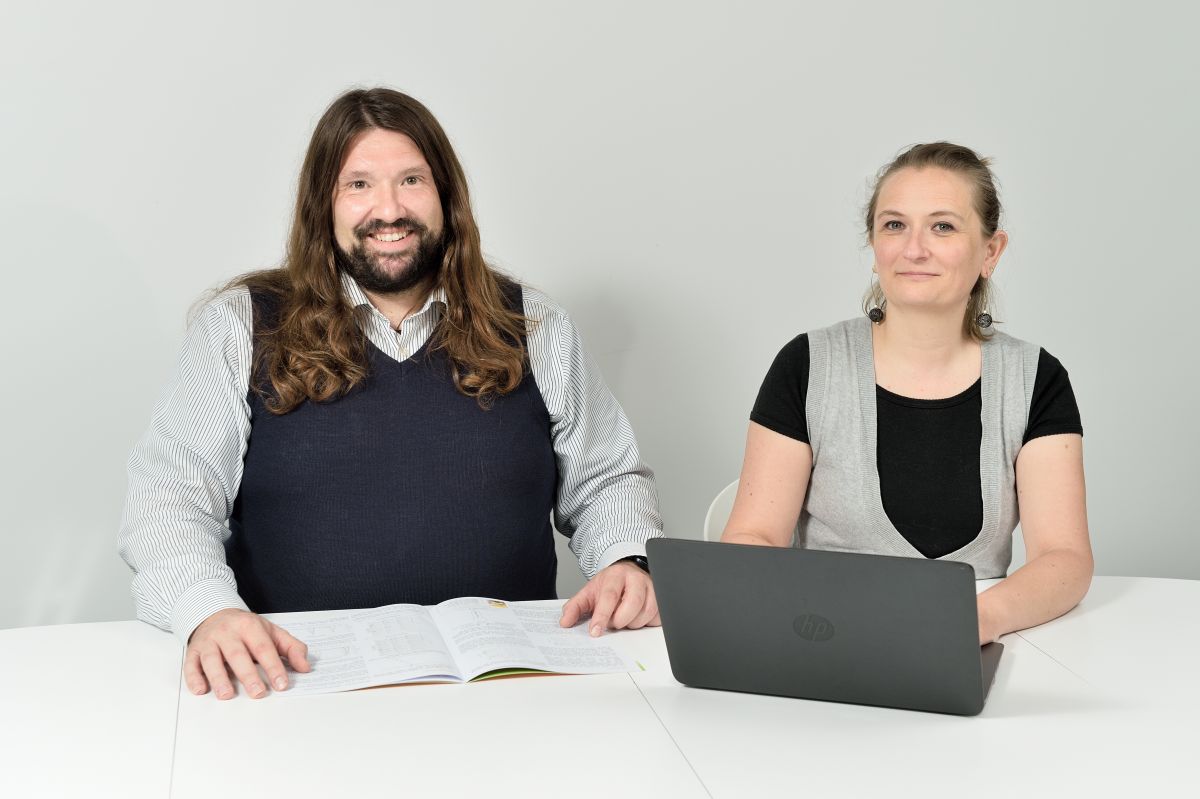 Technical Support Team
Our PhDs in Radiochemistry are on hand to answer clients' and prospects' technical queries on a daily basis.

They are recognized as world experts in the field of separation and radiochemistry.

Our technical support team is at your service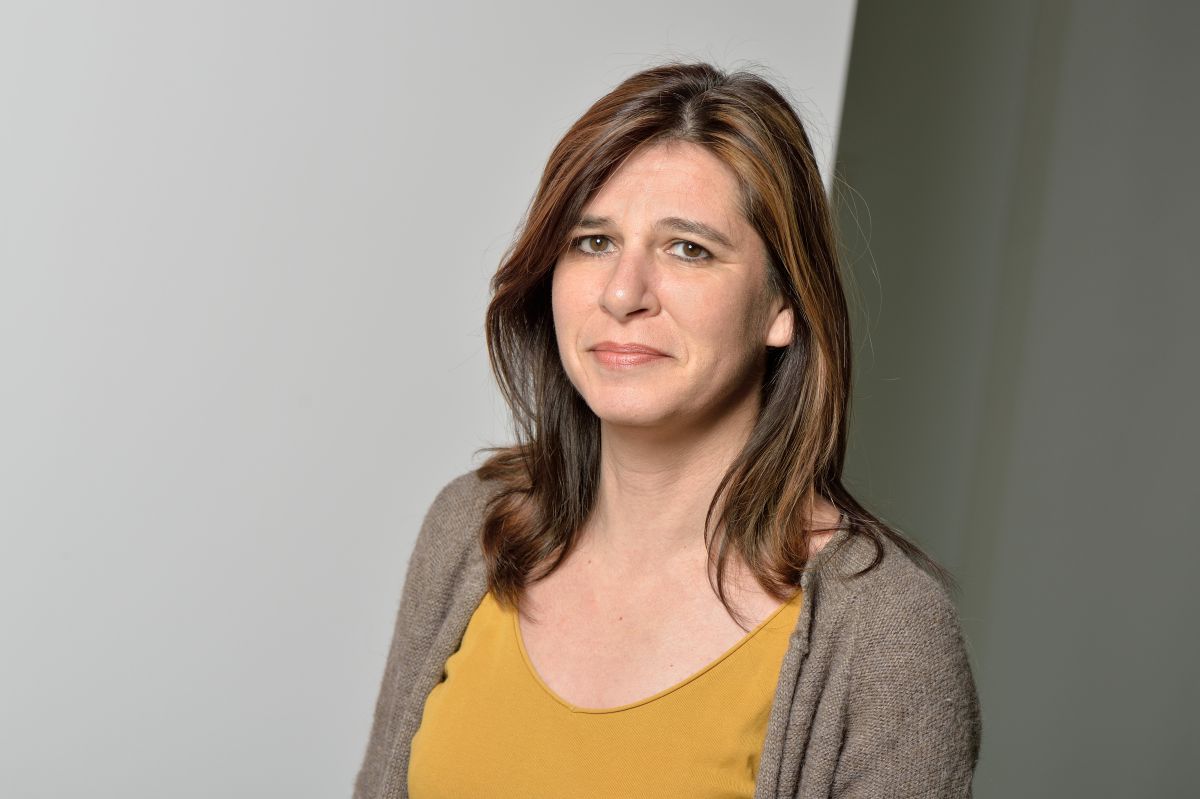 Quality and Certification
For any complementary information on our ISO9001 certified quality system and our certification your privileged contact is our quality manager Anne Raoult.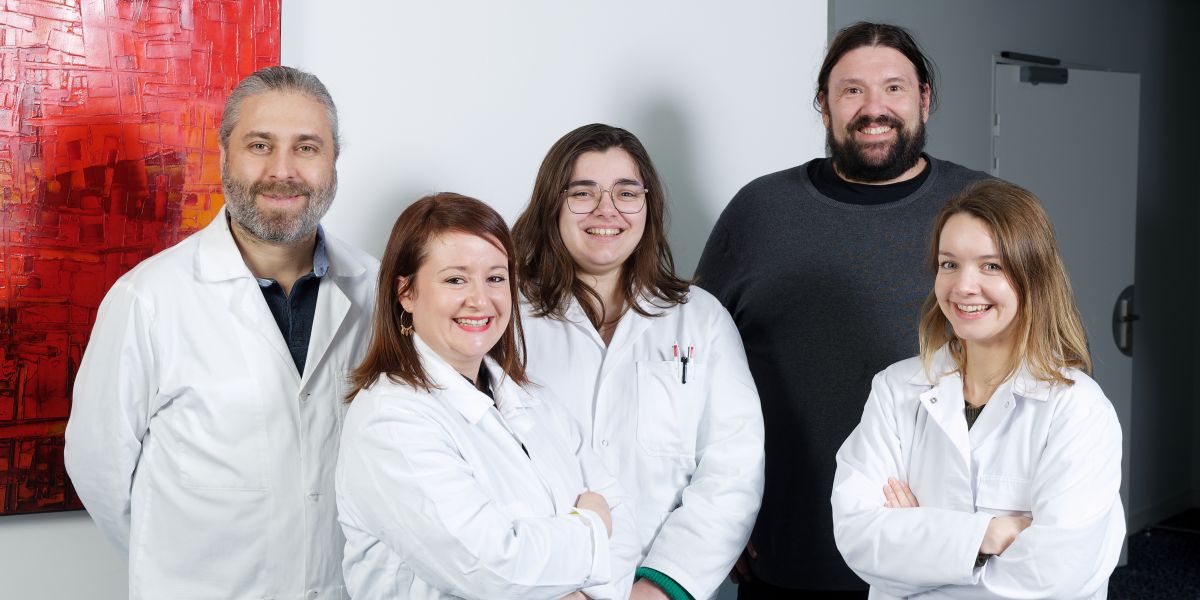 R&D Projects
TrisKem considers Research and Development as a very important part of its activity, accordingly it has established a R&D team specialized in the development of new separation techniques. 
We are your partner when:
You have research and/or development capacities
You are planning to launch a project and you are looking for a partner
You have developed a new technology and you are looking for a way to commercialise it
Our R&D director Dr. Steffen Happel is at your service for all discussions on R&D partnerships.