TKI21
12 Mar 2021
AMP-PAN Resin production at semi-industrial scale!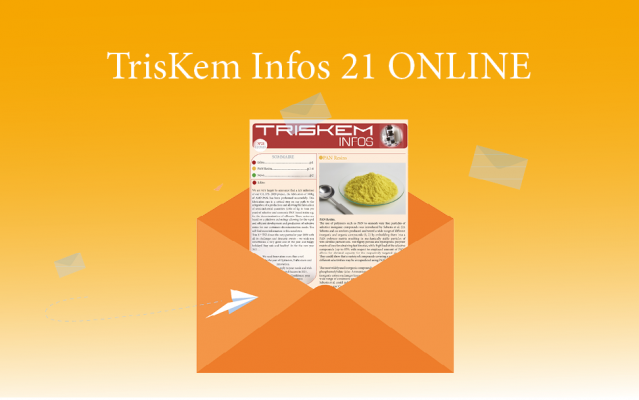 A key milestone of our C.L.I.P.S. 2020 project, the fabrication of 100kg of AMP-PAN Resin has been performed successfully !
We are now integrating the developed platform technology and fabrication set-ups in our production to allow us producing 100s of kg to tons of PAN Resins per year. Among numerous applications, PAN based resins will allow a selective and economic decontamination of effluents in nuclear industry.