Management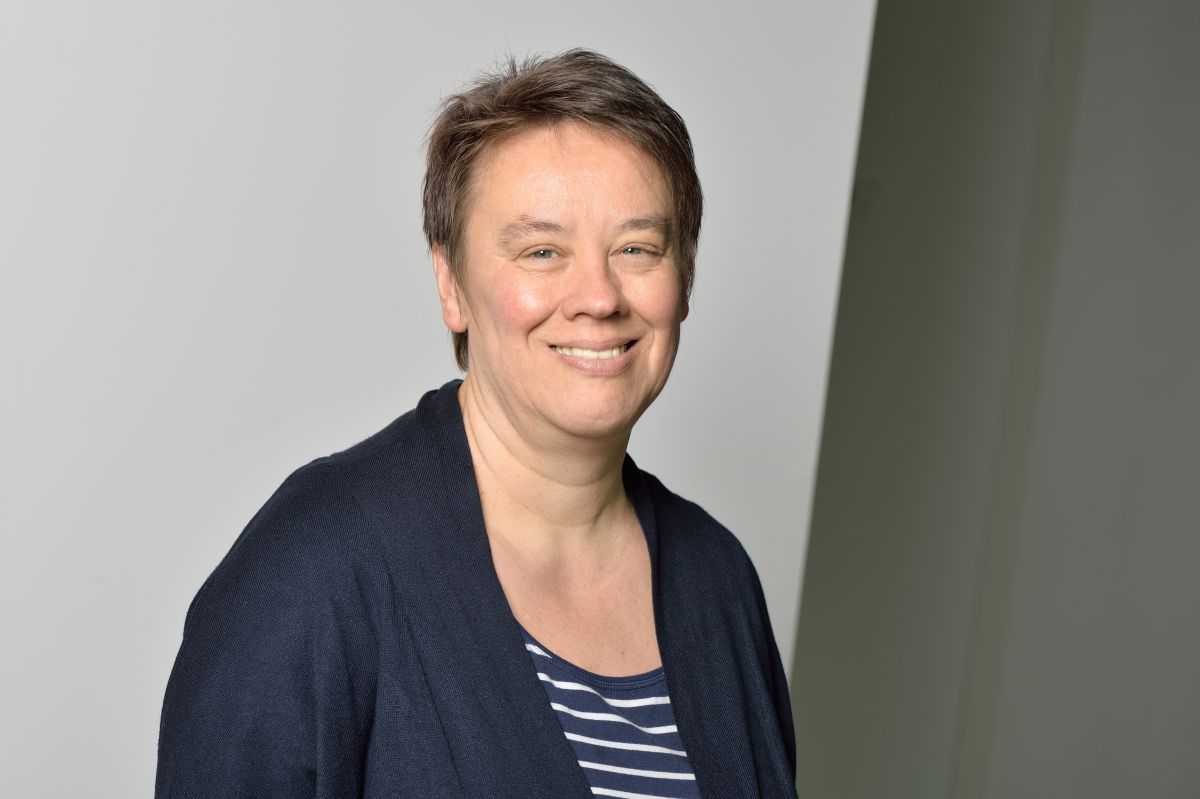 Michaela Langer
President

Her main remit is developing and implementing company strategies. She is entirely focused on TrisKem's development and sustainability.
Michaela believes that client needs and support are key to developing TrisKem's business, but good vibes at work and staff well-being are equally close to her heart.
"Our people are fully committed, and that, for me, is essential. Working as a team means that we can grow as a business while letting each team member develop as a person."
What she cherishes most:
Consideration for others. Optimism. Audacity. Knowing when others know best. Recognizing a good idea when she sees it. Commitment. Motivation.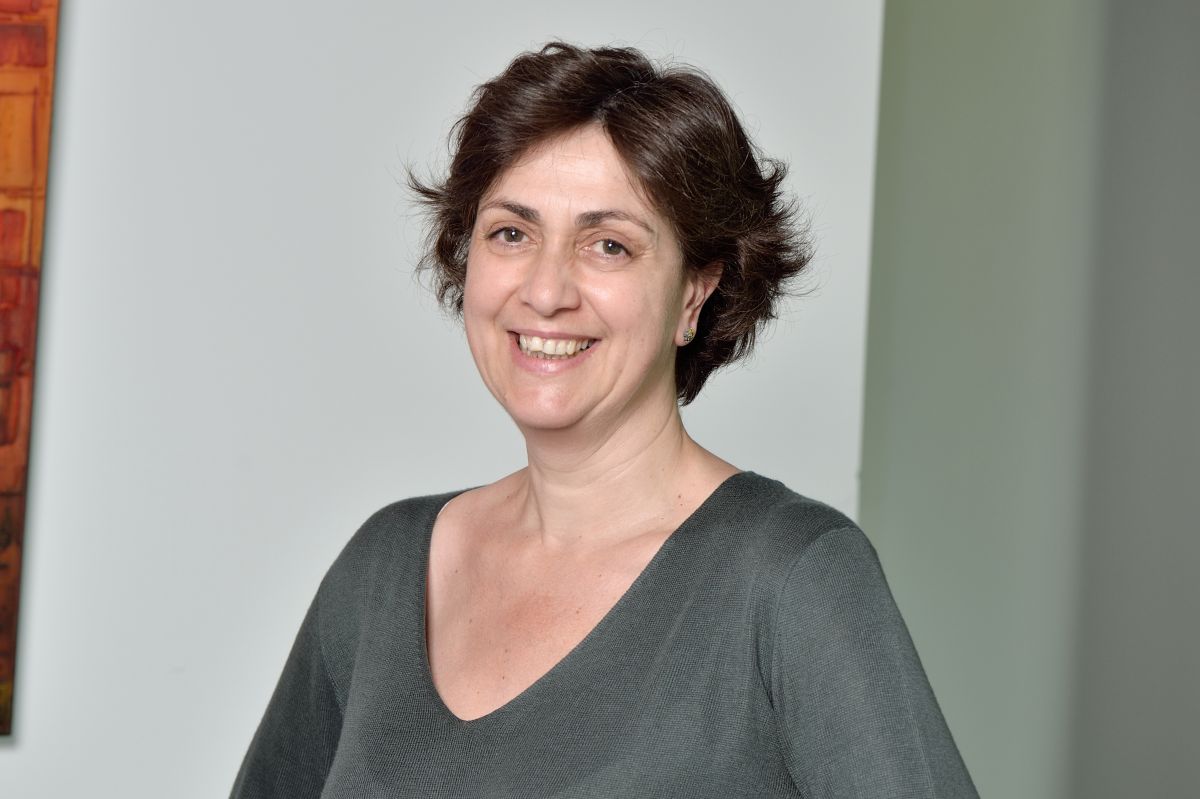 Céline Vignaud
Associate, Chief Administrative and Financial Officer
Céline makes sure that TrisKem runs smoothly, in line with the company's strategic vision.

She believes that a harmonious, comfortable, peaceful atmosphere is conducive to performance at work. And that a trusting, supportive, honest relationship brings out the best in TrisKem's team members.

"I really enjoy going to work every day. I have such fantastic colleagues and a really fulfilling job."
What she cherishes most:
Honesty. Commitment. Curiosity. Being supportive. Accepting differences in others.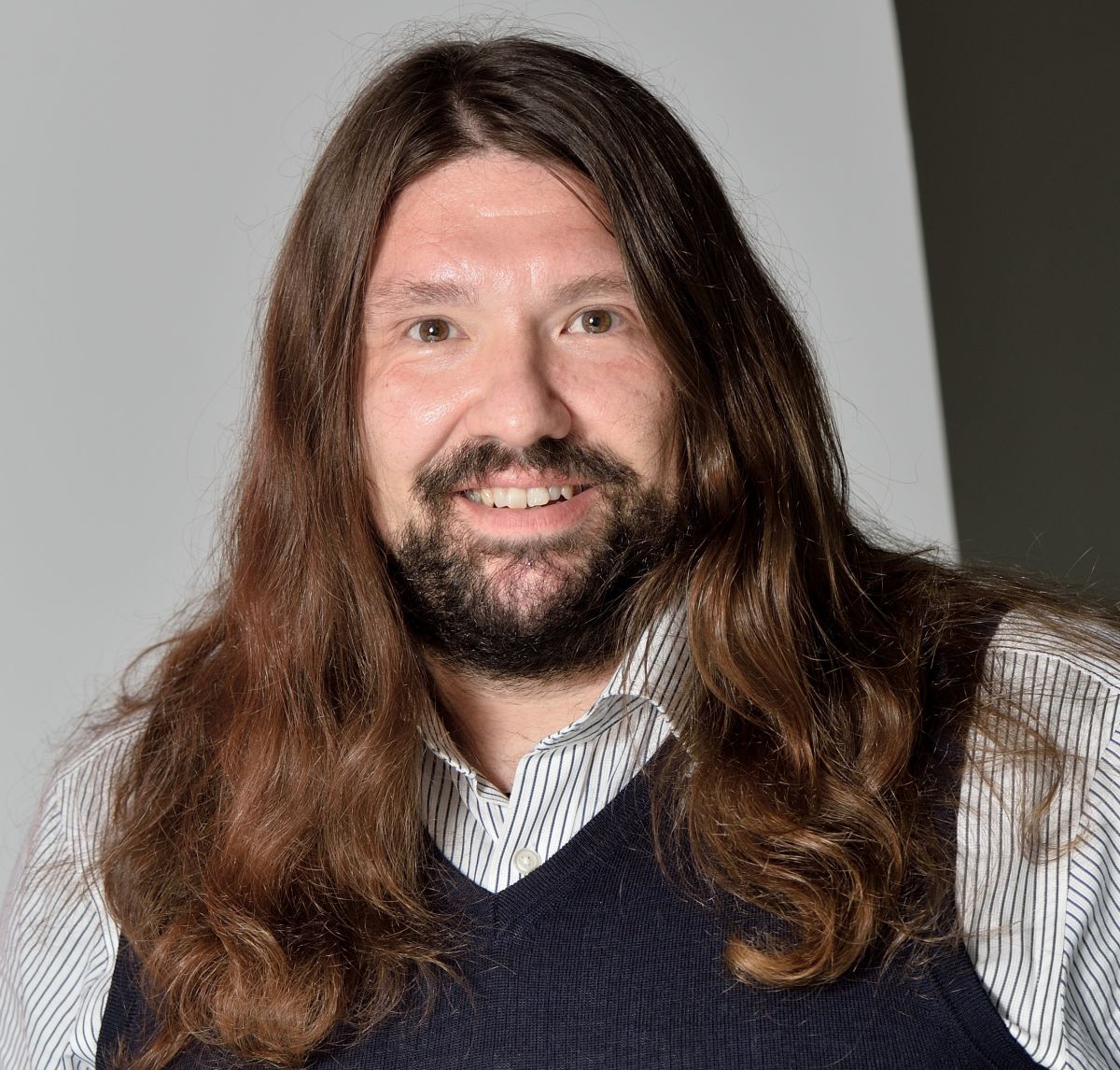 Steffen Happel
Associate / Innovation, R&D, Technical Support and Business Development Director
Steffen is responsible for conference presentations, client visits, technical support. In other words, TrisKem's link with the world at large!

As an expert in separation and radiochemistry, Steffen believes that every technical issue deserves his full attention.

Steffen is passionate about his work, and stays attuned to current and future client needs. The many R&D partnerships that he manages regularly lead to the developement of new resins and technologies.

What he cherishes most:
Modesty. Curiosity. Empathy. Consideration for others. Good humor.